News Flash!
(Sorry the mobile app is a "work in progress". Use full screen computer for much better access...)
Hello . . .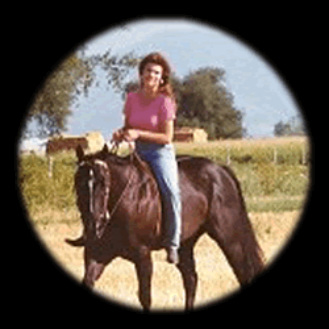 So glad you could stop by Sunspring Ranch! We hope you'll check in to see what latest fun is going on around here. We raise a variety of animals and offer several services and various products that may be available for your consideration.

Between the horse happenings, mini dairy adventure and the never-ending "to do" lists, we would have to agree that there are not enough hours in the day. Never a dull moment, to say the least! So take a look around but fair warning - as anyone caught standing around is likely to get put to work... Come see us anyway ;)

---
To get hold of us.....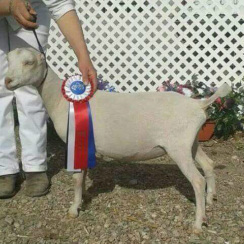 Location & contact info:
Sunspring Ranch
Provo, Utah
~ Easy to find, close to I-15.
(801)830-8515
info@sunspringranch.com
---
"Sunsprings MW Blue Lemon"
Mini-Lamncha Dairy Doe